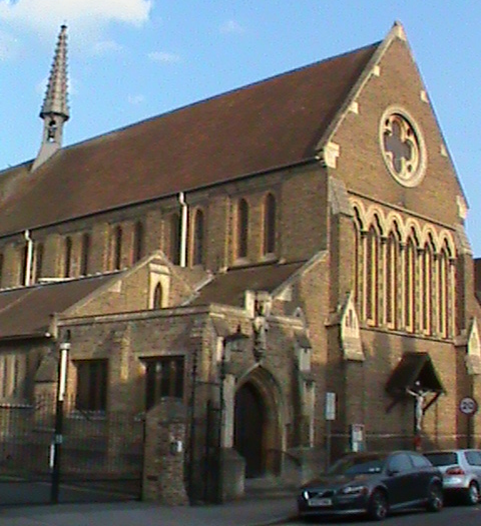 When viewing on a mobile device please use it in landscape orientiation to access the sidebar menu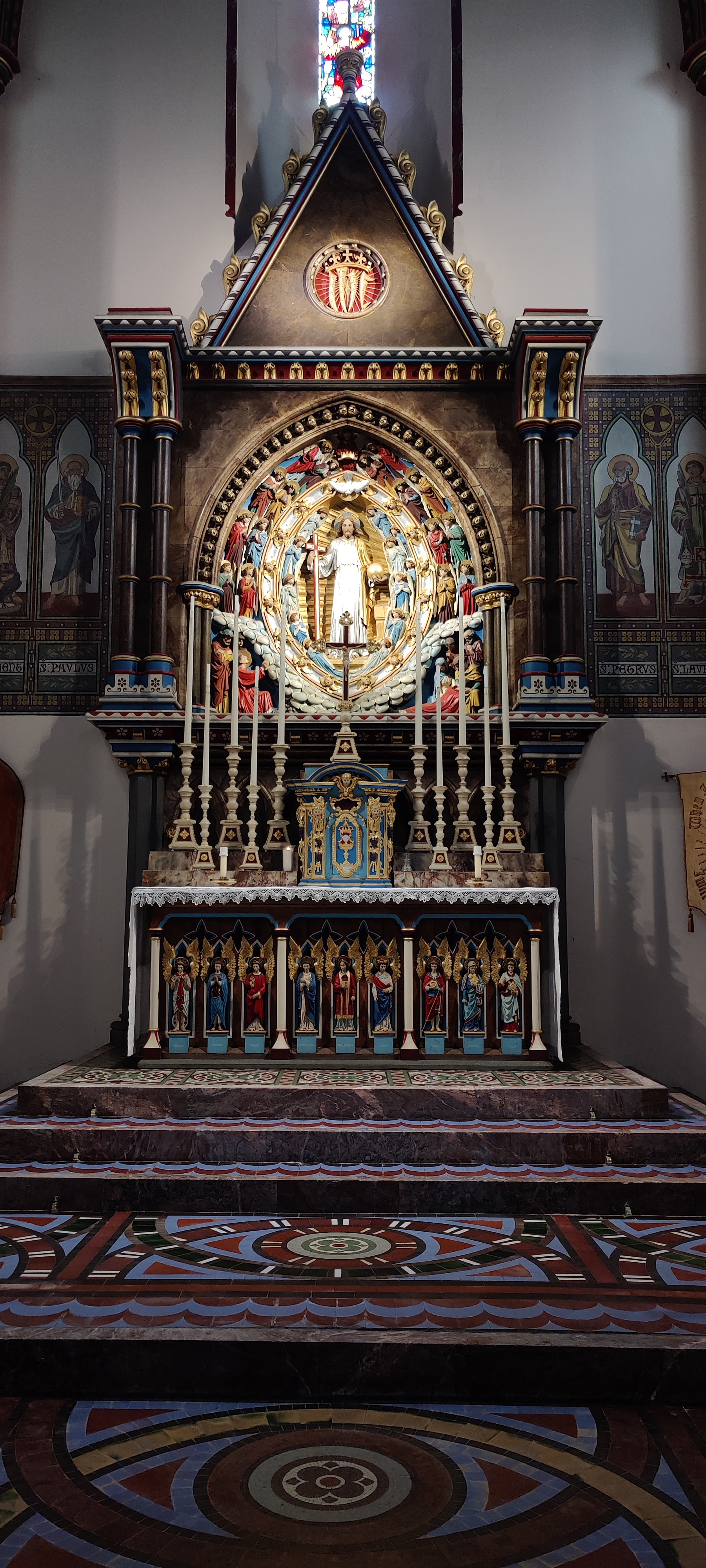 The building of the present church began in November 1870, when the first stone of the Chancel was laid. By July 1871 enough had been built for worship to begin and the temporary church consisted of Chancel, Organ Chamber, Sacristy, Vestry and small Nave seating about 200. By 1874 the church was finished and was consecrated by the Bishop of the Diocese (Mackarness) on 22 December 1874. The church was as we now see it except that the north aisle was widened and the Lady Chapel added in 1898, the porch built in 1905 and the vestries enlarged in 1886.
The title of St. Stephen was chosen because St. John Baptist (Clewer Convent) was the first in dignity among the prophets and St. Andrew (Clewer Parish Church) was first called to be an apostle, so St. Stephen was Christ's first martyr. The architect entrusted with the building of the Church was Henry Woodyer who also built the Chapel at the Convent of C.S.J.B. You can find out more about the church in its history pages and view virtual tours.
The church is open every day.